Congratulations to Sarah Hanson, Teacher of the week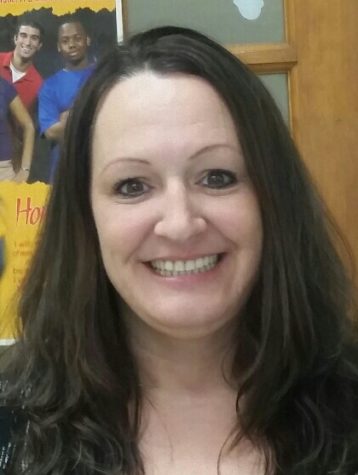 EC teacher Sarah Hanson was chosen to be our spotlight teacher of the week. Hanson graduated from Independence High school and has been a teacher at East for 19 years. She is passionate about Special Olympics and has been the Project Unify adviser since 2011.
Hanson enjoys going to the mountains and has four pets, three dogs and one cat.
"[Receiving teacher of the week] was exciting, and it is such an honor." Hanson said.