Story by Ashleigh Fields, Online Editor-In-Chief
February 3, 2019 • No Comments
Friday night's homecoming game will definitely be labeled as memorable. With a score of 66 to 46, the boys varsity basketball team dominated Garinger High. Although it wasn't clear if the Eagles would win at the start...
Suspensions at East: Parker instates new discipline policies
January 8, 2019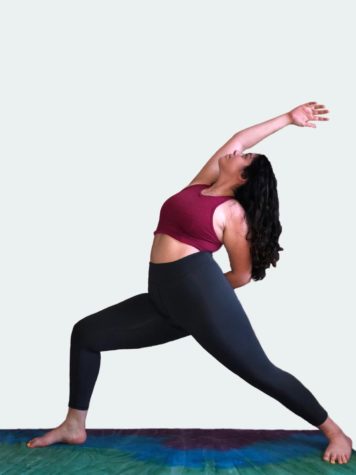 Students bend over backwards for Y2 Yoga
November 7, 2018
October 16, 2018
Controversial Video of East Meck Student sparks thought-provoking discussion
March 29, 2019
A couple of weeks ago a video of an East Meck student saying the N-word was spread around the internet....
March 28, 2019
In today's era of instant gratification, everything happens fast and consumers expect immediate feedback....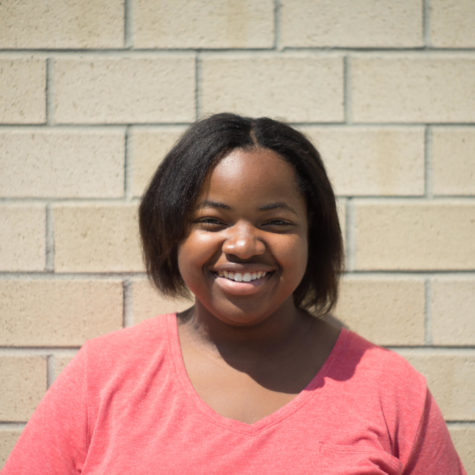 This One Time…I got into a car crash
February 7, 2019
Screeeech! Boom! Schwoooop. The airbags deploy and hit me in my face and forearms. The windshield cracks...

Loading ...
Recent Sports Scores
Tuesday, March 5

Girls Varsity Softball

EMHS 4 - Porter Ridge 19

Monday, March 4

Girls Varsity Soccer

EMHS 9 - Phillip O. Berry Academy of Technology 0

Monday, March 4

Boys Varsity Tennis

EMHS 4 - Porter Ridge 5