Through My Eyes: GPA and Class Ranks
I first toured East Meck near the end of my eighth grade year. I wanted to be convinced that this was the best place for me before I registered for my freshman year classes.
Coming from a magnet middle school, I was zoned for East only through the International Baccalaureate (IB) program, and I was fine with it, considering I spent the past three years in the middle years program at Piedmont Middle. One of the strongest hooks of East for me was the automotive shop/classroom.
On the tour, my dad and I separated from my sister and mother, and found ourselves in the shop. There were many things that caught my eye and drew me in even further on the idea of taking the class. During high school registration, I signed up for Intro to Automotive Service, figuring out how I could take Earth and Environmental Science in my sophomore year. Everything had fallen into place.
Skip through the summer and to the start of freshman year. I had auto as a first semester class, so I began with what I was looking forward to the most. By the end of the semester, my expectations had lowered, mainly due to my lack of interest in the course itself.
At the end of the school year, I found out my grade point average (GPA). Compared to my sister's it was much lower. Instead of auto, she took Intro to Engineering and Design, which is a 5.0 weighted class. Auto is weighted as a 4.0 class.
One year later, I joined the staff of the school newspaper, The Eagle. Since it's open to anyone who is at least a sophomore, it's weighted as a 4.0 class. Learning this annoyed me. We publish four issues a year, working nonstop for the online or the print, learning many skills–such as teamwork, associated press (AP) style, unbiased writing, integrity and more– to help me in the future, and don't get the credit that matters for an IB student's GPA.
A student's GPA is a measure of their academic success. It takes all of their grades and sums them up in a number between zero and four (unweighted) and five (weighted). Along with describing your academic personality, it determines your class rank.
Regarded highest by other high school students, a person's class rank is simply a way to compare students in the school, as well as determine the valedictorian and salutatorian of a specific class. In the sense of colleges, class rank is just a single factor that college admission counselors consider when they're looking at your overall transcript.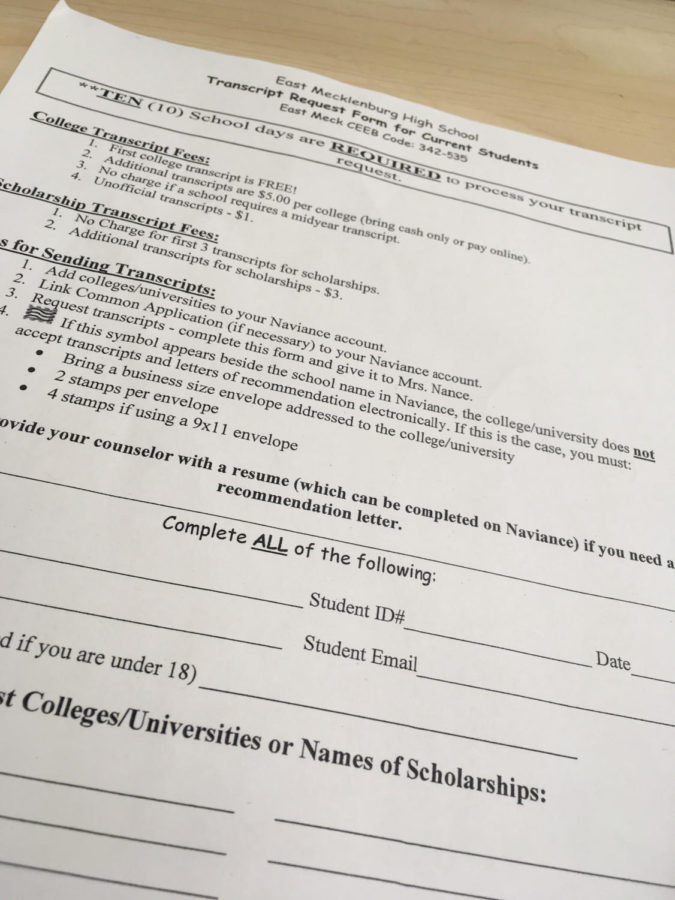 What really matters are your standardized test scores (depending on the school you want to go to), your high school transcript including your grades every year and GPA and your extracurricular exploits. The higher the test scores and grades you have, the higher your chances are for being accepted to colleges.
The comparison of the potential IB scoring on top of the reputation behind class ranks and GPAs puts a lot of unnecessary pressure on students who already have problems of their own. When a GPA is lower than you want, you feel bad. If a person puts effort into their grades, it shows. The overall summary of all of your grades from every year you've been in school is not a perfect representation of a student's potential.