East Meck Student Hunger Drive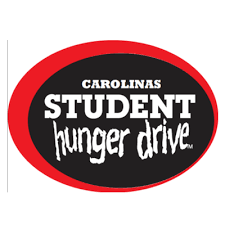 Every year around this time student congress hosts the rice and beans hunger drive. They collect financial donations and cans which are all donated to the Second Harvest Food Bank. Through the activities like the Lip Sync Battle and cook off they involve the entire East Meck student body in a worthy service project. This year their goal is to collect 12,000 cans.
Currently, East is in competition with other Charlotte Mecklenburg Schools to see who can raise the most from their school drive. This year our eagles will be selling cookbooks for $5 to promote healthy living and also increase the amount donated to the food bank. To help them you can place all donations in bins labeled student hunger drive around the campus.Those who have questions can head to @eastmeckeagles on Instagram for more information.