What's happening around East Meck?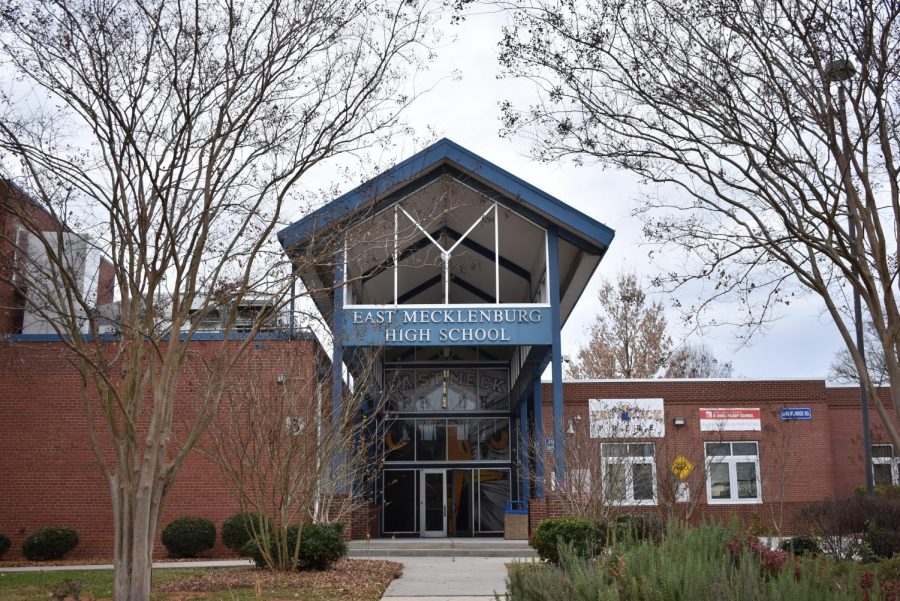 On this past Saturday, Student Congress held East Meck's first annual Winter Snowball Dance. Tickets were sold for $10 for approximately two weeks, but there was not as big of a turn out in attendance as the Haunted HOCO Dance that Student Congress presented in early October. This dance has great potential to become a tradition at East for years to come because regardless of the decrease in attendance, students still had a fun night full of dancing.
This week has been the Reverse HOCO Spirit Week with themes such as Onesie Day on Monday, Tik Tok Tuesday, Wayback Wednesday, Gold Out on Thursday, and Ugly Sweater Day on Friday. Gold Out is also the day of the Reverse Homecoming basketball game against Independence. The Reverse HOCO King will also be crowned at the game after weeks of nominees fundraising for the Men's Shelter of Charlotte, the winner being the one with the most money raised. 
The cast list for East's spring musical, Rent, was released before Thanksgiving break and the cast has been rehearsing nonstop afterschool. There will be three showings of Rent on Feb. 20, 21, and 22 from 7 to 10 p.m. and tickets will be going on sale in mid-January.