10 things to do at home while out of school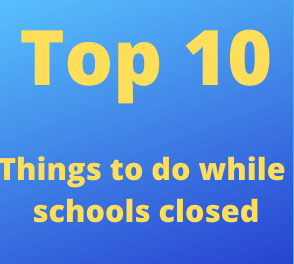 With school being out for at least 2 weeks it can be challenging to find things to do to keep yourself entertained. With the CDC recommending social distancing it is important to try your best to stay at home. This, however, can be boring at times. This list will give you 10 of the best things to do to keep you busy during this time.
Binge some tv
Everyone has that TV show that they have been wanting to watch but just don't have the time for. Now is the time to find that show and get it started. The two week period gives you plenty of time to knock it out the way.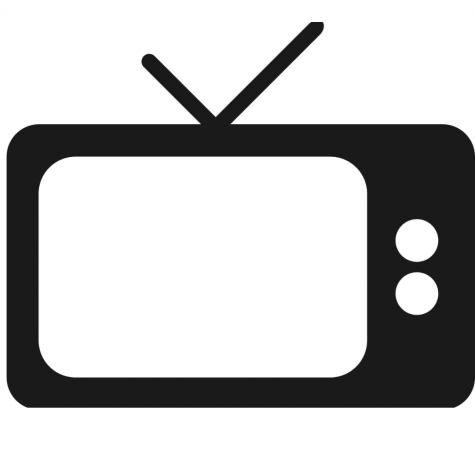 Watch some movies
This is a good time to sit down and watch some movies. Rewatch your favorite movies and movie series or watch some movies you've been wanting to watch but never did. There are a number of options that will keep you entertained.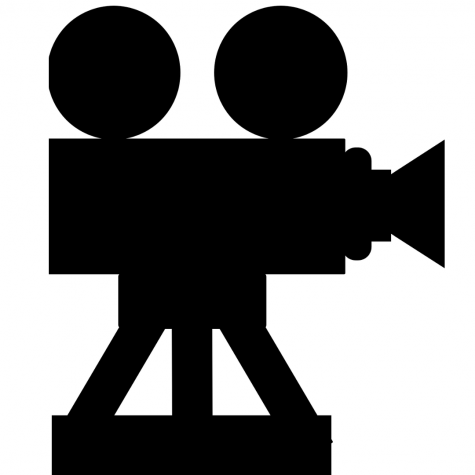 Play some video games
Sit down in front of the TV dust of the console and play video games. Find some games that you can get into to keep you busy. Or just get on the mic with your friends and play some games together. The social interaction will help you out a lot.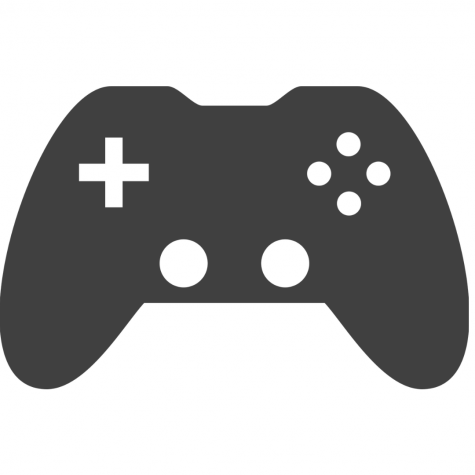 Read a Book
Go to your bookshelf and pick a book that can keep you busy and intrigued. A good book will make the time go by before you know it. Re-read a classic or look into a new one for the first time.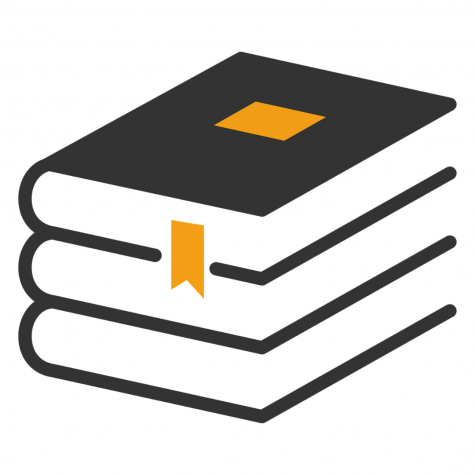 Learn a new talent
Ever had a skill you'd like to learn but it took to much time and commitment. Now is the time to start learning that skill. Being at home for at least the next two weeks give you time to get the basics down.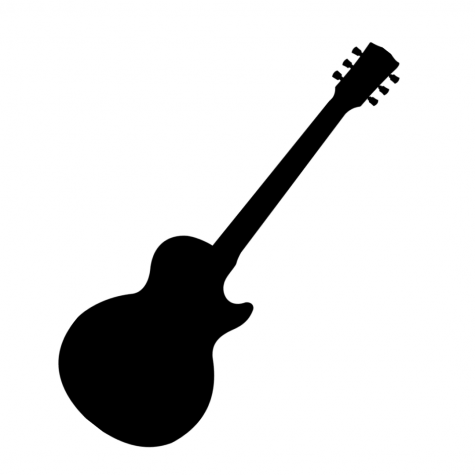 Workout
Being stuck at home for two weeks mean that you are gonna be inside a lot. It is important during this time that you don't turn into a couch potato. Knock out a couple of push-ups and sit-ups here and there. Maybe even do some yoga.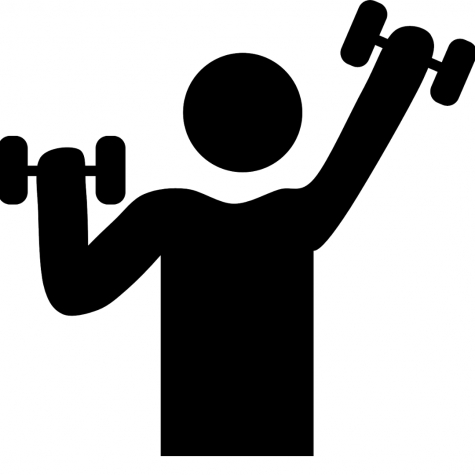 Do your schoolwork
While being out of school your teachers will be providing you with assignments to do while you are out. It is important to make sure that you get them done and turn them in on time so you don't get behind.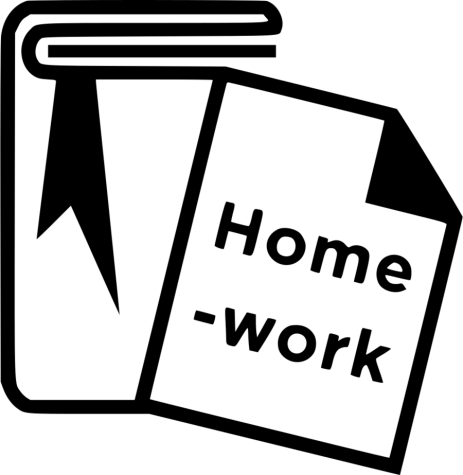 Catch up on sleep 
This break means you will get two weeks where you won't have to wake up every morning to get to school by 7:15 every day. Take this time to catch up on some much-needed sleep to feel refreshed and energized for when we go back.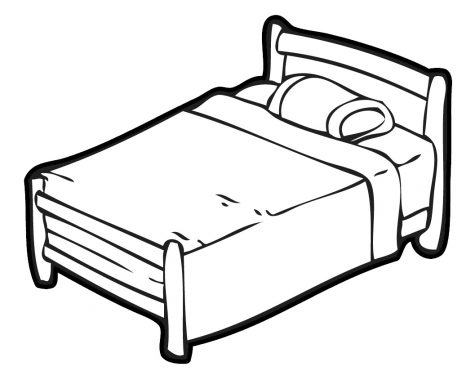 Go out back and get some fresh air
Being at home for two weeks can be hard. Nobody wants to be stuck inside all-day it is important to go outside sometimes too, but it is also important to try your best at social distancing. So go out in your back yard and shoot some hoops or kick the ball around. Maybe even have a bonfire one night.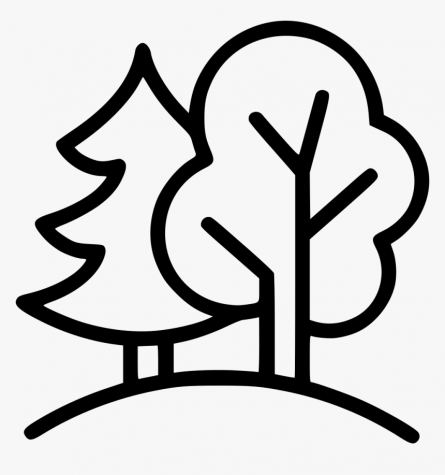 Enjoy some family time
One thing you will get while out of school for two weeks is more time to be able to spend with your family. Enjoy this time and do things together while to opportunity is there. Everything on this list can be done with a family member so capitalize on this opportunity.